My Bernina is still going strong, after the cleaning and maintenance you did on it this winter. You can be sure that you will be seeing me again! Thank you for your very excellent work!
Just had to thank you for the wonderful job you did with my 1961 Singer sewing machine. It runs like new - thanks!
I learned so much from your class, I don't know where to begin to thank you! Project is done and looks terrific!
Just an appreciative note to say thanks so much for your advice today. My husband & I stopped in about a bobbin problem with my machine. We did a thorough cleaning, and all is well! I'll be singing your praises to everyone I know!
How could I not have faith in you? You are so cute - but also a GREAT mechanic! I knew you could conquer "The Bernie" and you did. Thanks a million!
Thank you so much for doing what I've intended to have done for the past few YEARS! I can't wait to find a new sewing project!
I just wanted to write a "Thank You" for fixing one of our old sewing machines. I have used it several times and it runs so smoothly! I will definitely recommend you to all my sewing friends!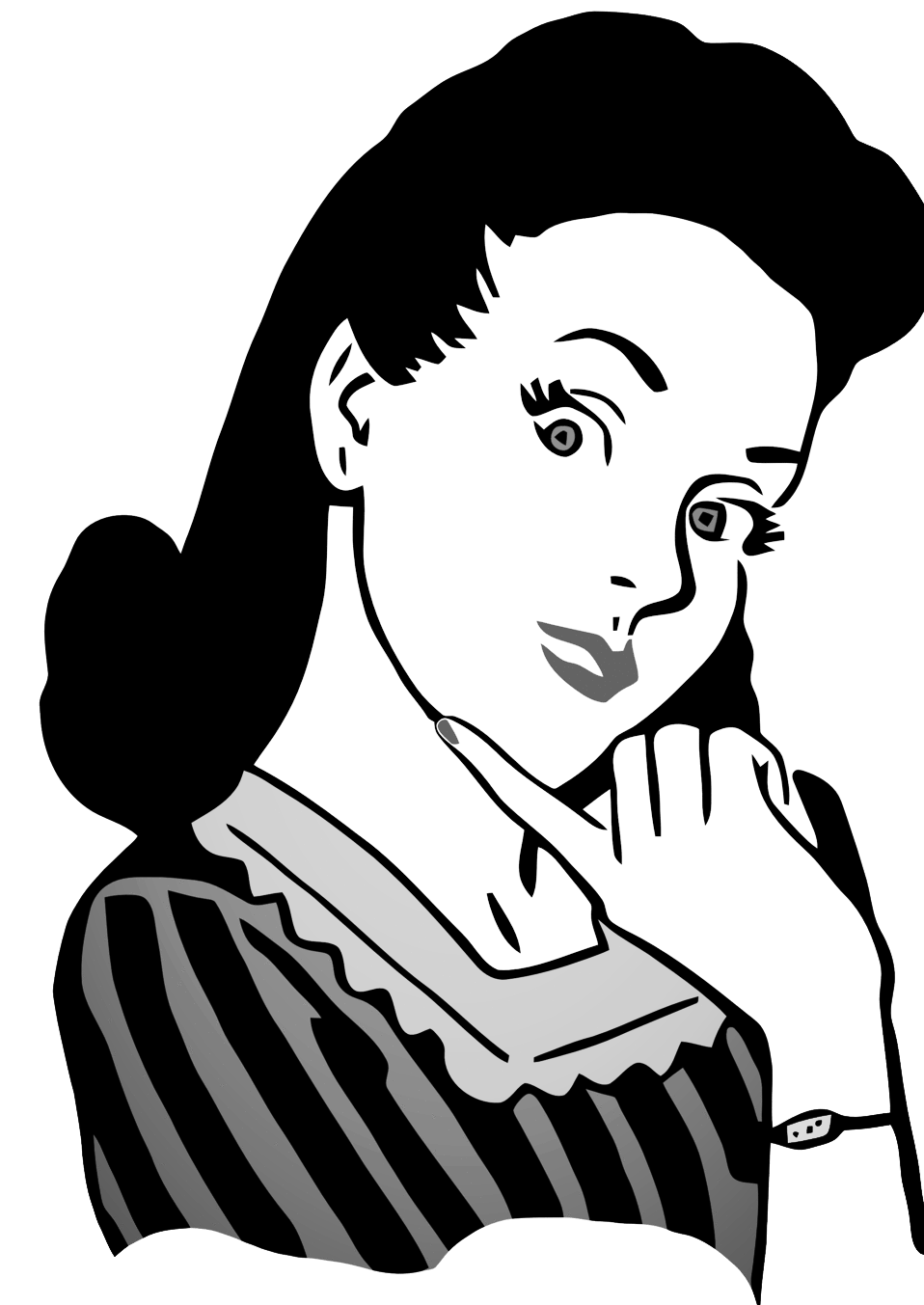 Thank you so much for bringing my sewing machine back to life! It is wonderful to have it back in order after so many years!
Just wanted to thank you for taking such great care of my "baby"! She is once again working perfectly and I completed the back to a second quilt for my new granddaughter. Many thanks!